Welcome to the db2tutorial.com website!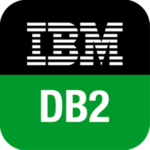 If you want to master the IBM Db2 database fast and easily, you are at the right place.
The db2tutorial.com website provides a comprehensive Db2 tutorial that includes practical examples and many hands-on activities.
Once you complete the entire tutorial, you will be able to:
Have a local Db2 database server to work with.
Interact with data from Db2 databases using SQL statements.
Create various database objects including tables, views, stored procedures, user-defined functions, and triggers.
IBM Db2 helps you quickly build and deploy mission-critical applications in your organization. It supports both operational and analytic workloads. The in-memory computing of DB2 is a good feature for high performance and scalability to meet the complex business requirements.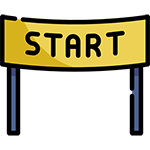 This section helps you get started quickly and easily with Db2. After completing the tutorials in this section, you will have a local Db2 server for practicing. You will also have a sample database and how to connect to this database using various client tools such as Db2 command tool, Db2 command tool...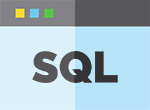 The Db2 basics section teaches you everything you need to know to interact with Db2 database effectively. You will learn how to query data from one or more tables and create database objects such as tables, views, and triggers.